Why should Dragon supply your abrasive paper?
We use only the best materials in the production of our sandpaper and carry out regular random checks at our own in-house laboratory to ensure that the quality lives up to our standards.
That makes our sandpaper some of the best in the world.
Don't believe us? Then order a free trial package and feel the difference for yourself.

01
130 Years of Experience in the Business
On May 4th 1890, Oscar Weitemeyer founded the Copenhagen Emery Factory as the first and only of its kind in Denmark. Twenty years later, Edward Julius White and his partner Emil Frederick Grunth take over the factory.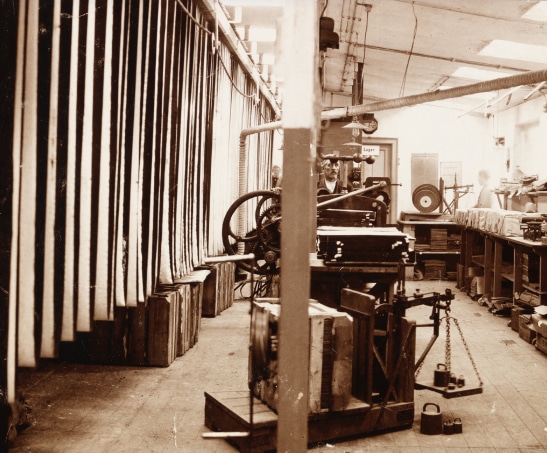 02
It's safe to shop at Dragon
At Dragon, you can be sure of safe delivery and payment. We are among the highest-rated companies at Bisnode which is a hallmark of our delivery and creditworthiness.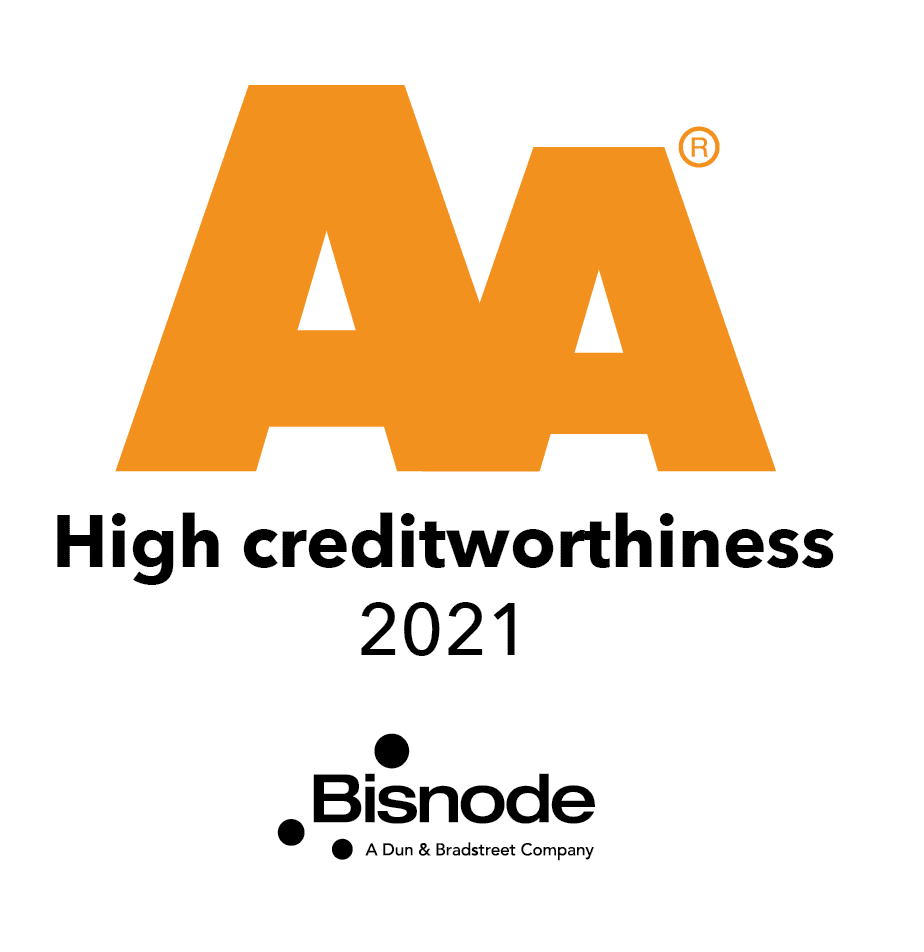 03
The Company Merges
Edward and Emil had both been employees of the company before, and it was not long before they merged with the then largest hardware store wholesaler J.E. Møllers Enke & Co. The sandpaper is still marketed under the name Københavns Smergelfabrik.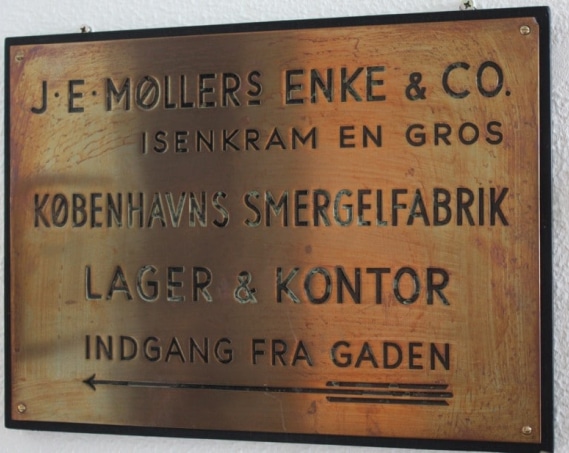 04
The Dragonfly Becomes the Logo
Half a dozen years after the war, in 1949, the dragonfly sees the light of day. It was designed by the famous industrial designer Henning Seidelin (1904-1987) and is still registered as the current trademark and logo.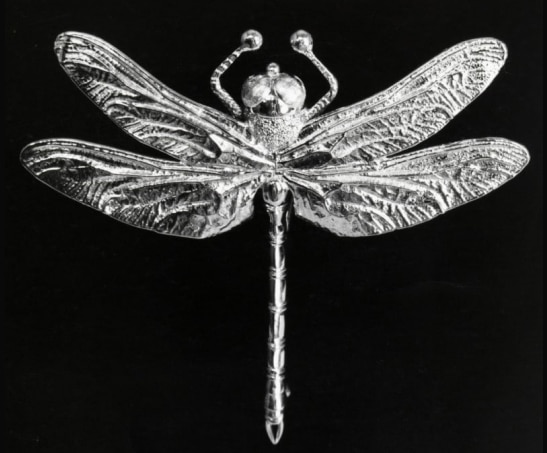 05
Royal Visit
In 1975, the company moves from Østerbro in Copenhagen to newly built facilities in Maribo on Lolland, and only a few years later, Queen Margrethe II comes to visit. Here she is presented with a carving of the jeweler in 14 carat gold.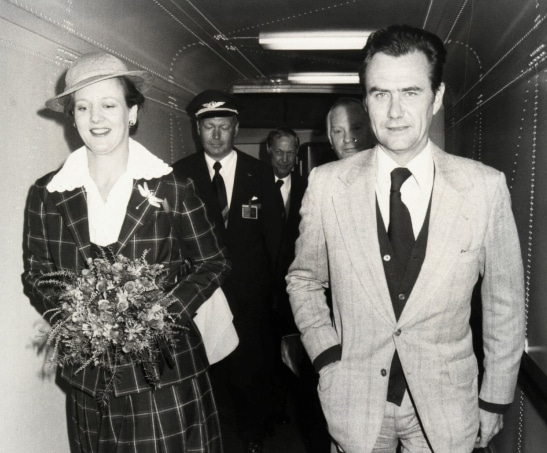 06
Name-change to Dragon A/S
In 1985, the paint and varnish group Flügger A/S takes over the company. It is decided here that the trademark must be included in the name of one of the company's subsidiaries, and thus it is changed to Color Dragon A/S and later to Dragon A/S.