Flexible and Customized Solutions
We supply customized abrasive paper and special made products worldwide – for example for the craftsman-, flooring- and nail file industry.
That's why we offer our customers a wide range of special options. Below is some of what we offer.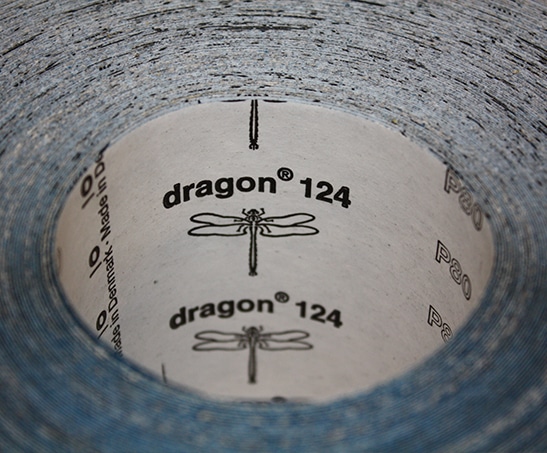 01
Get your logo on the abrasive paper
Our machines are fully equipped to apply logo design on the abrasive paper that you desire. If needed we're more than happy to assist with the development of the design or other content considerations such as format, dimension or placement.
In addition, we also offer a large number of stand Dragon and/or no-name solutions. We have extensive experience with Private label and have excellent business partners, which means that we can quickly customize a solution fitted to your needs.

02
Abrasive paper in all colors
Through over the years we ́ve specialized us in producing abrasive paper in all colors.
This means that it ́s your imagination that decides what color abrasive paper that should be put on your shelves.
More specifically, we have the possibility to add any color choice you'll have from the Ral and Pantone color charts.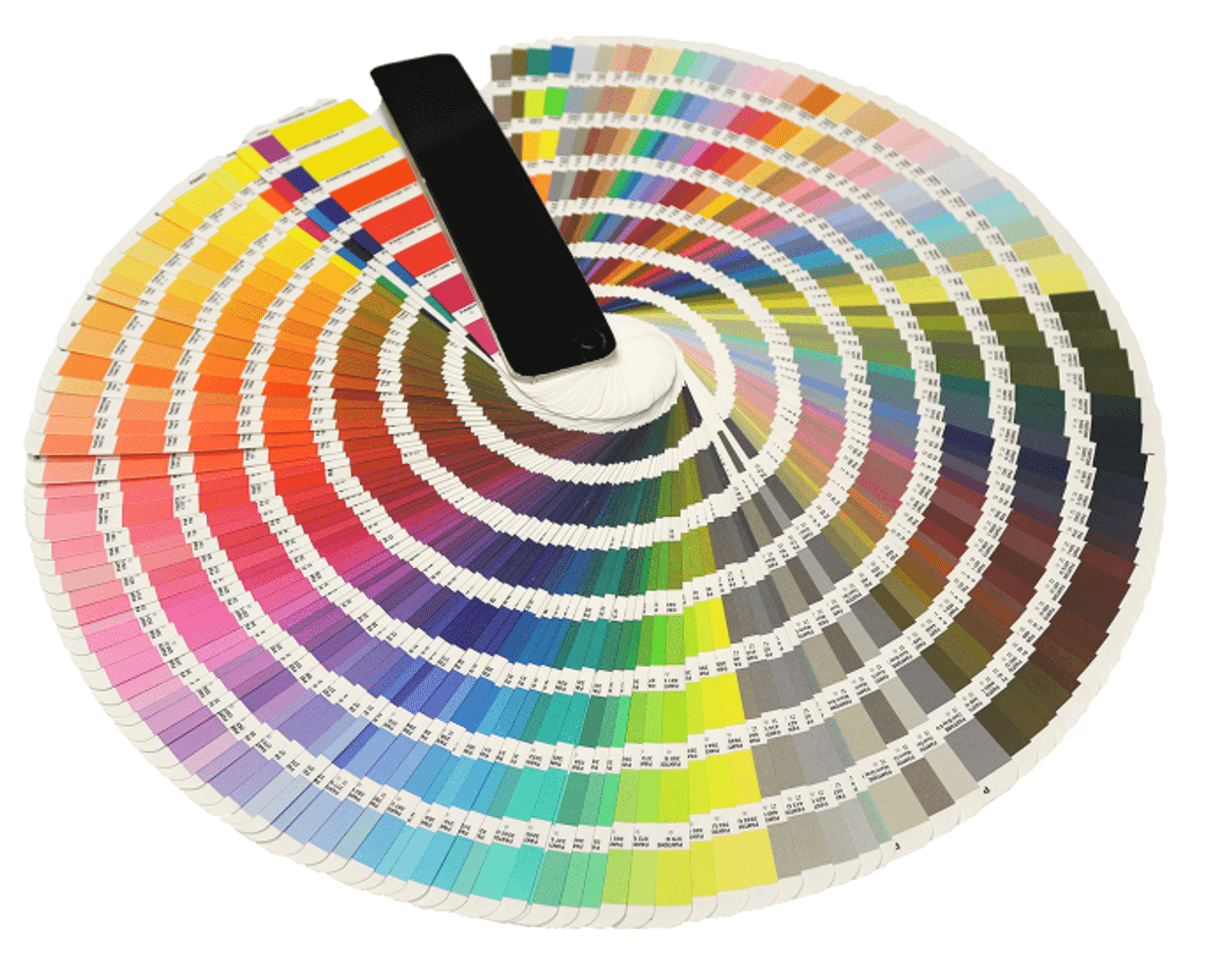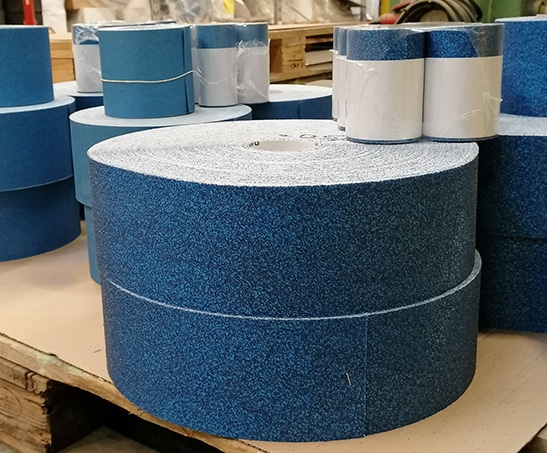 03
You decide the dimension
In addition to our long range of standard dimensions, we also offer the possibility for customized dimensions on all our products.
We simply set up the machine according to the customer ́s requests and needs.

04
Customized productions of few kilometers' length
At Dragon, it ́s no problem to get your very own line of special products. Is the request for perhaps a purple abrasive for wet sanding, we can run it even if only a few kilometers are needed. Should there be a need for storing some of the production at our facilities, we see no problem in dispatching it over more than one take.
As your abrasive partner we're there all the way whether it ́s about abrasive deltas, large confectioning rolls, advice about floor sanding or something completely different.
In other words, your concerns are our concerns.