Get an overview of all our products – including our product catalog and safety data sheets.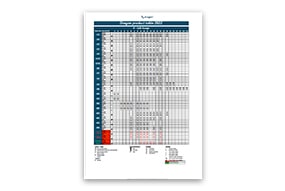 Download our product table to get an overview of our products.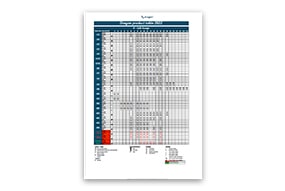 Download vores systemark til Neglefil og få et overblik over vores produkter.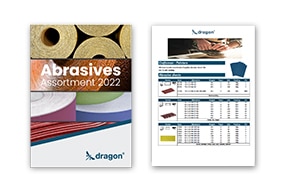 In our product catalog you'll get a full overview of our abrasive paper assortment.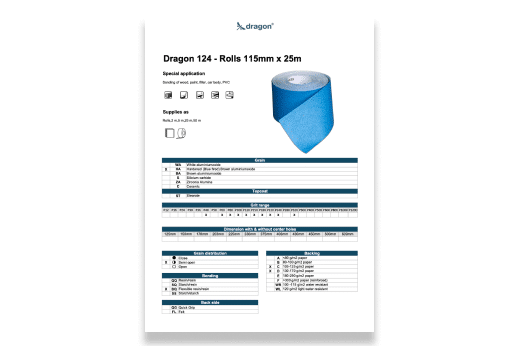 In our technical datasheets you'll get an overview of the specifications.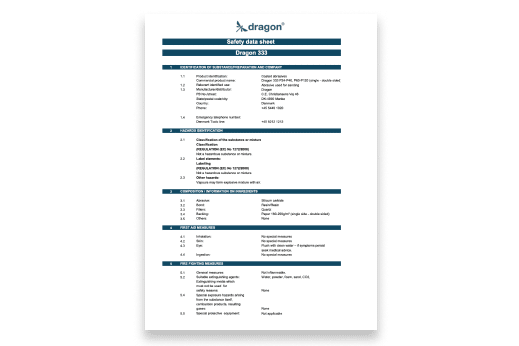 Download our safety data sheets for information regarding the safety use of our products.