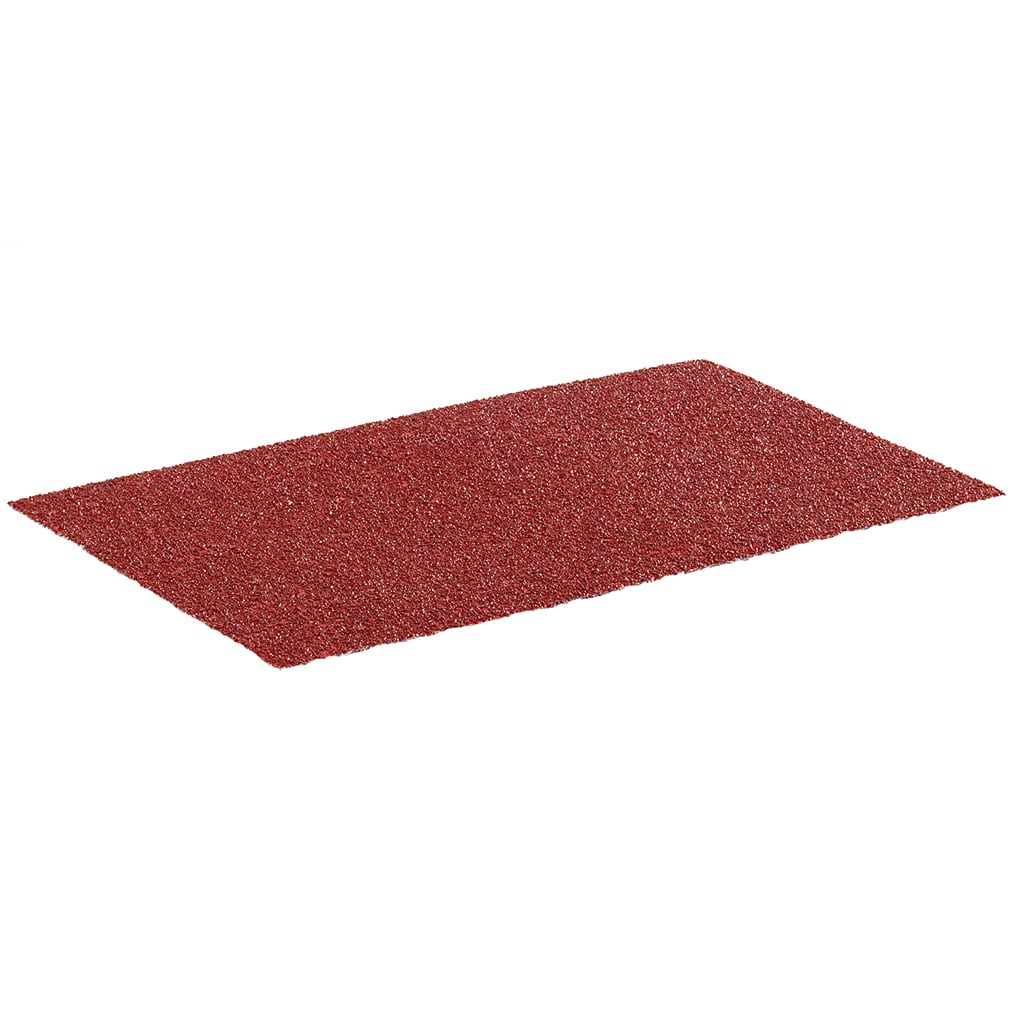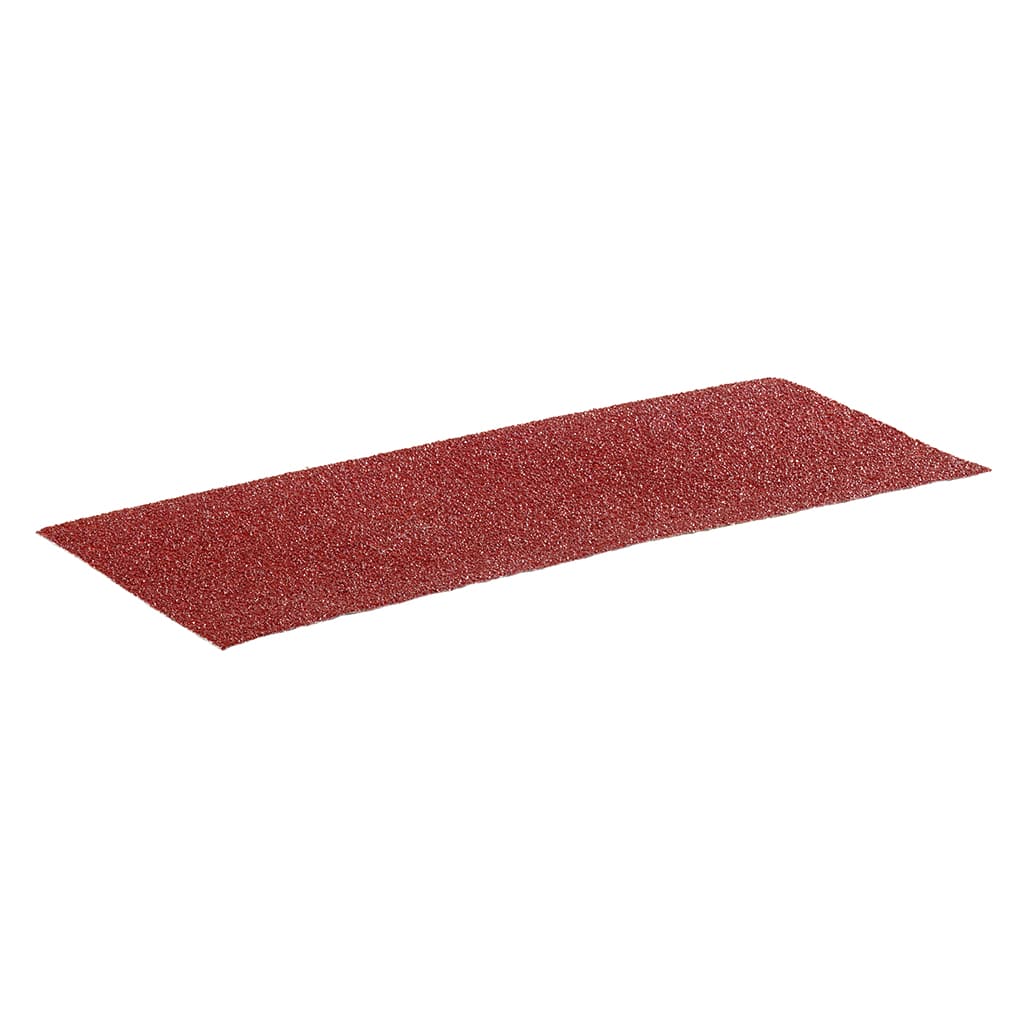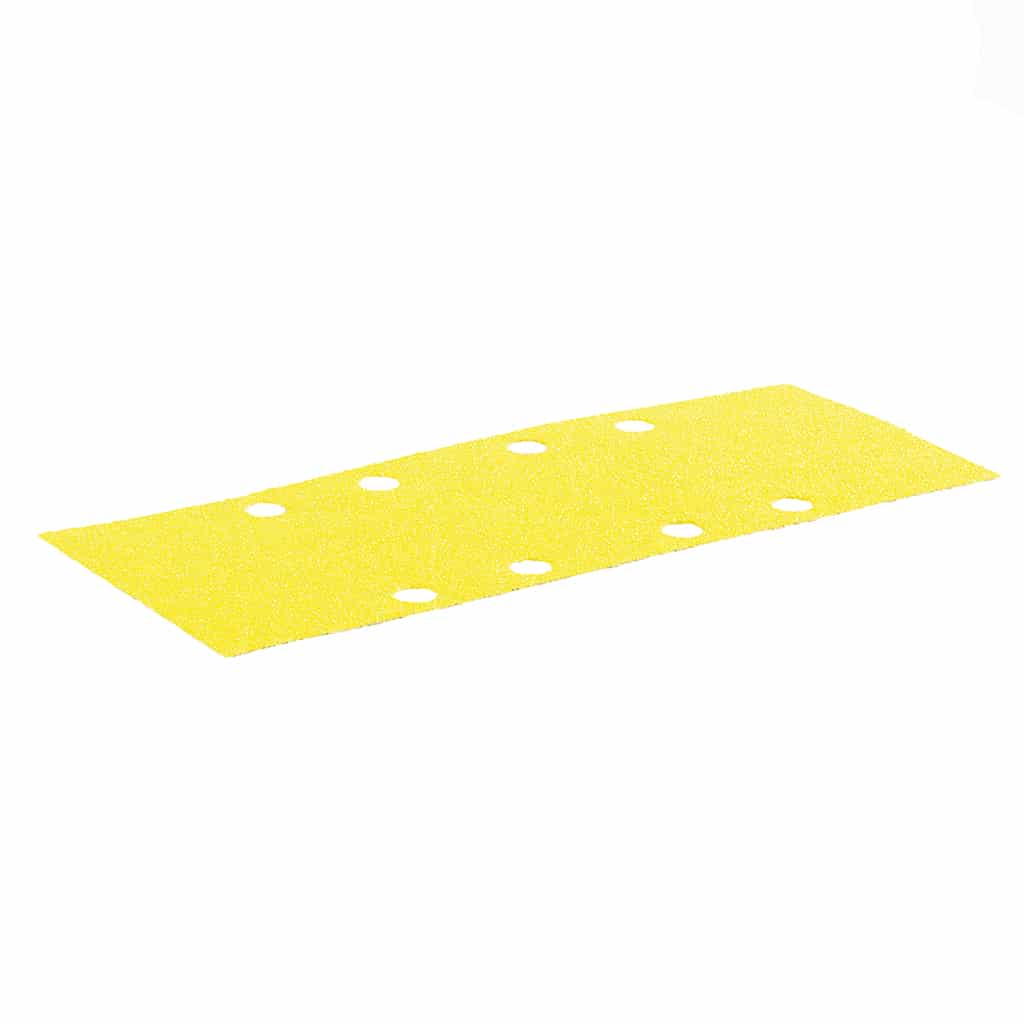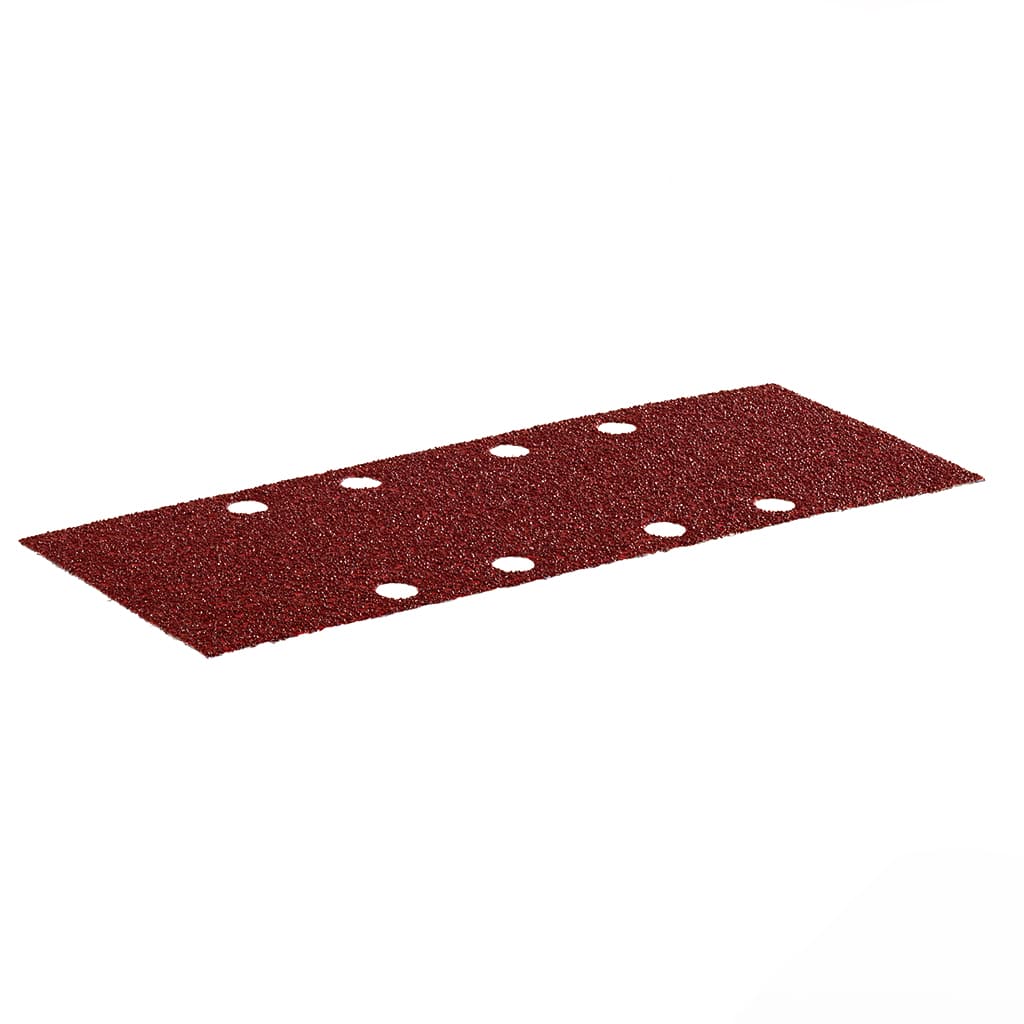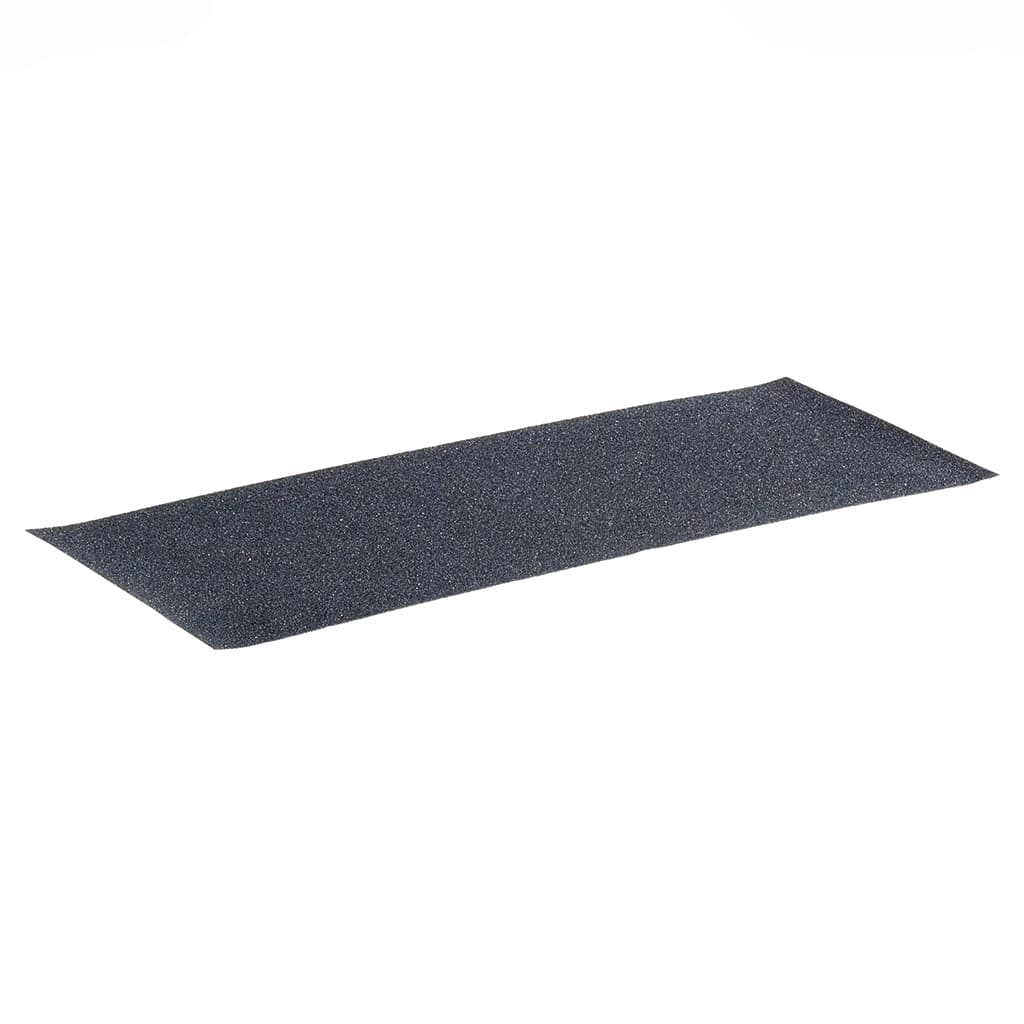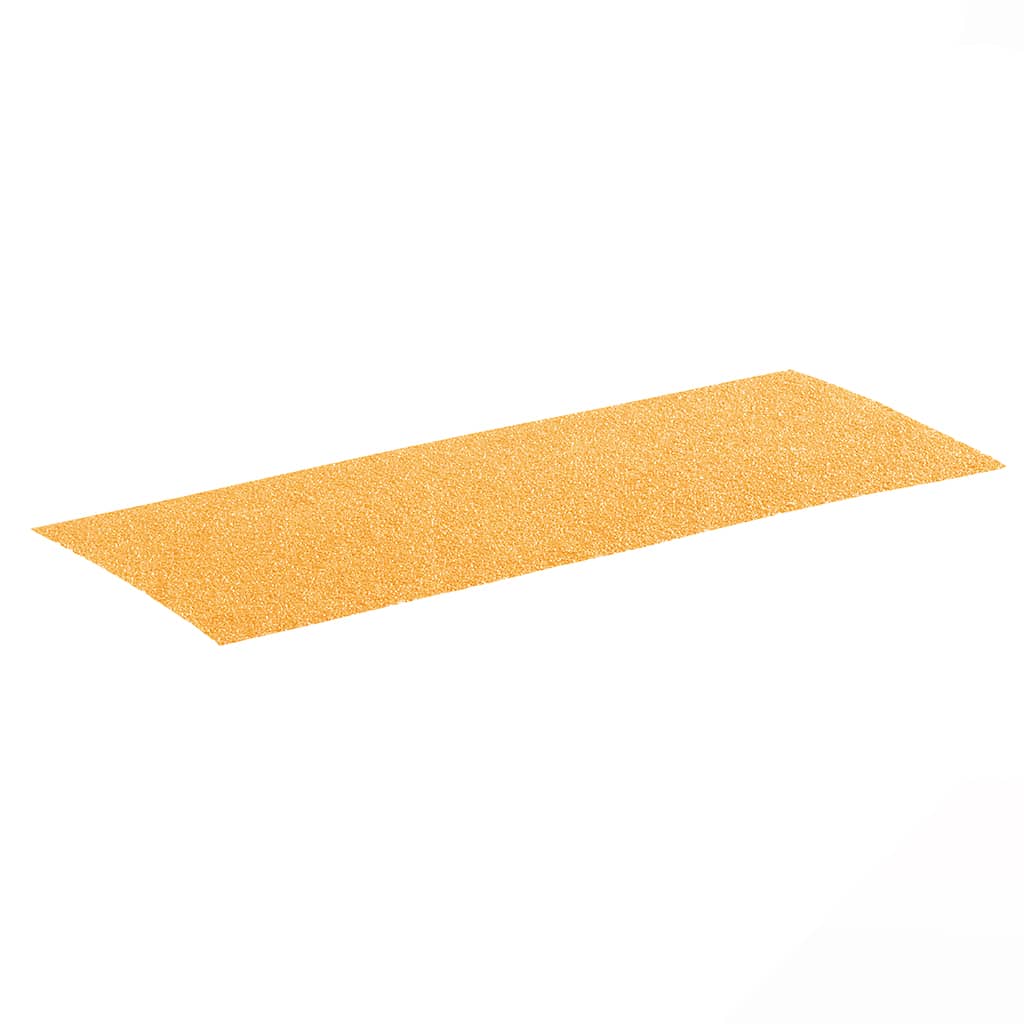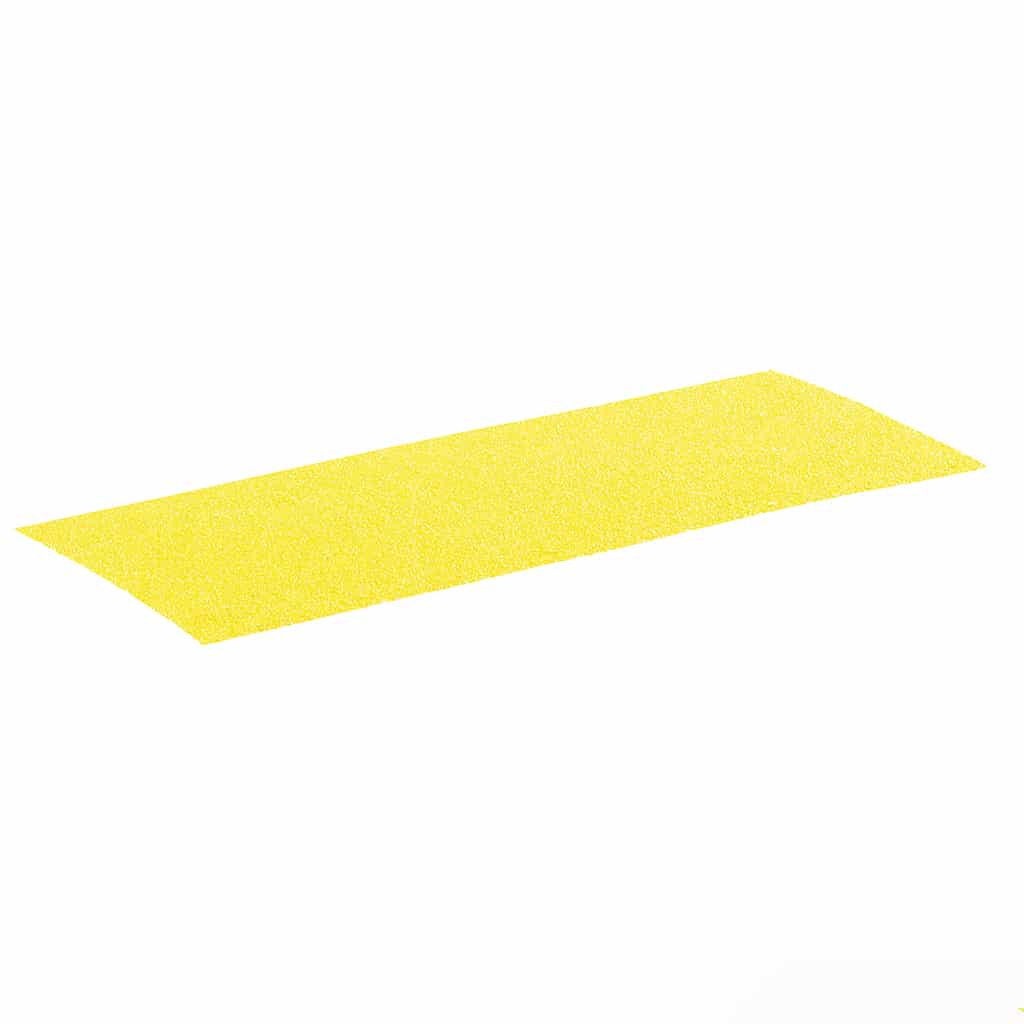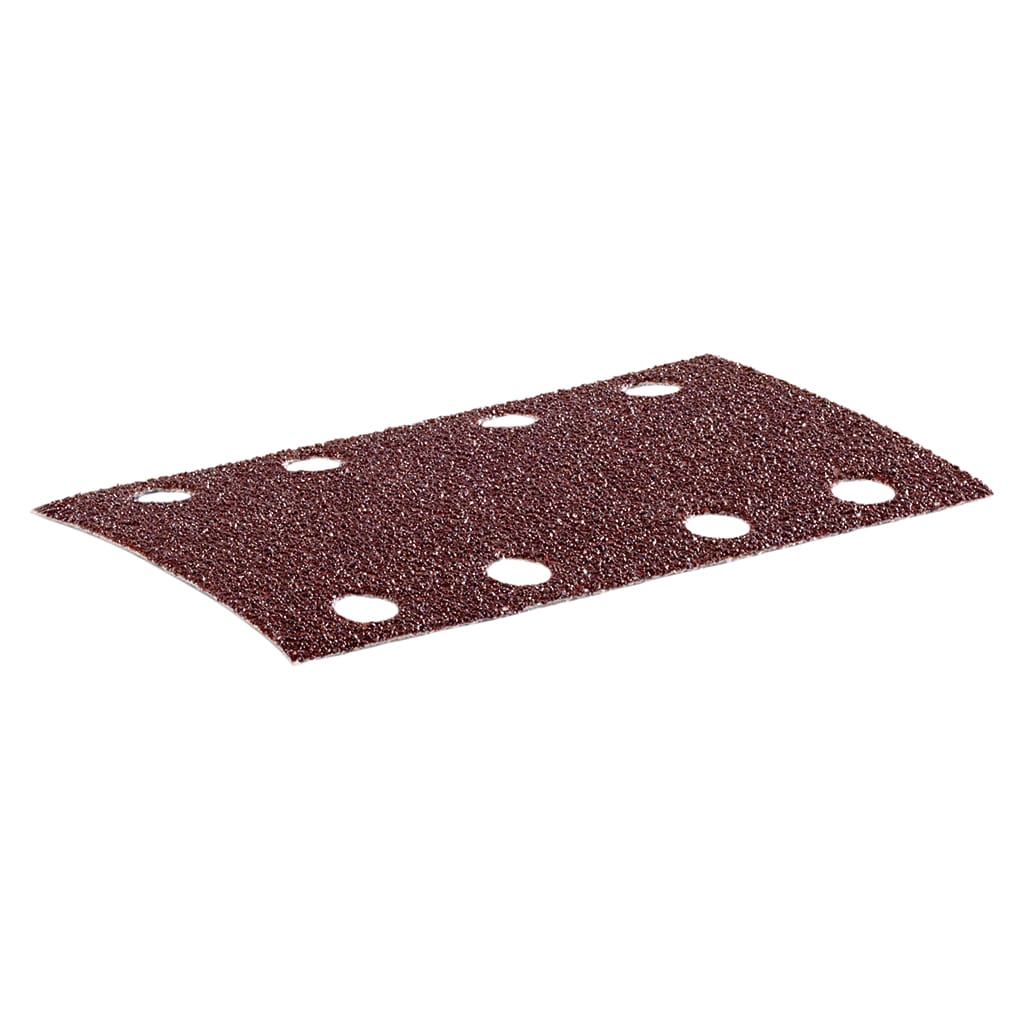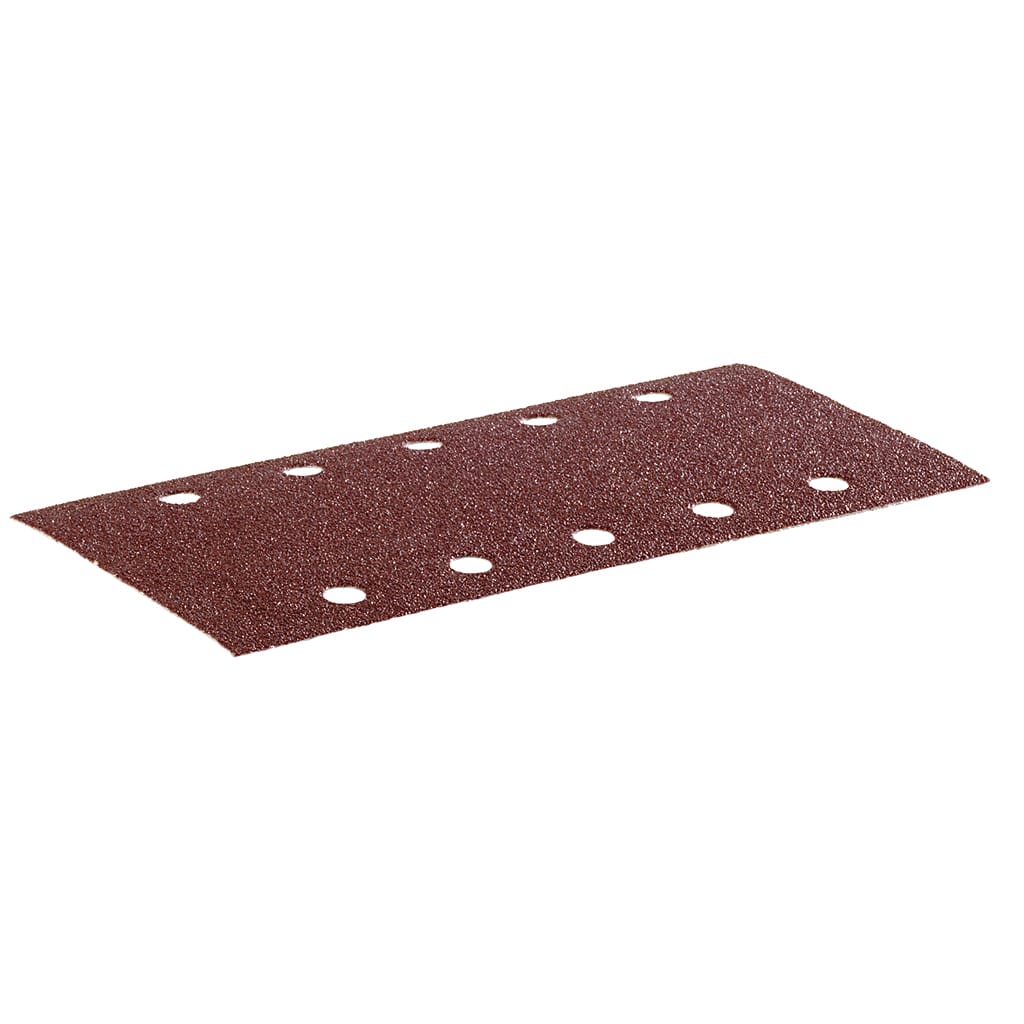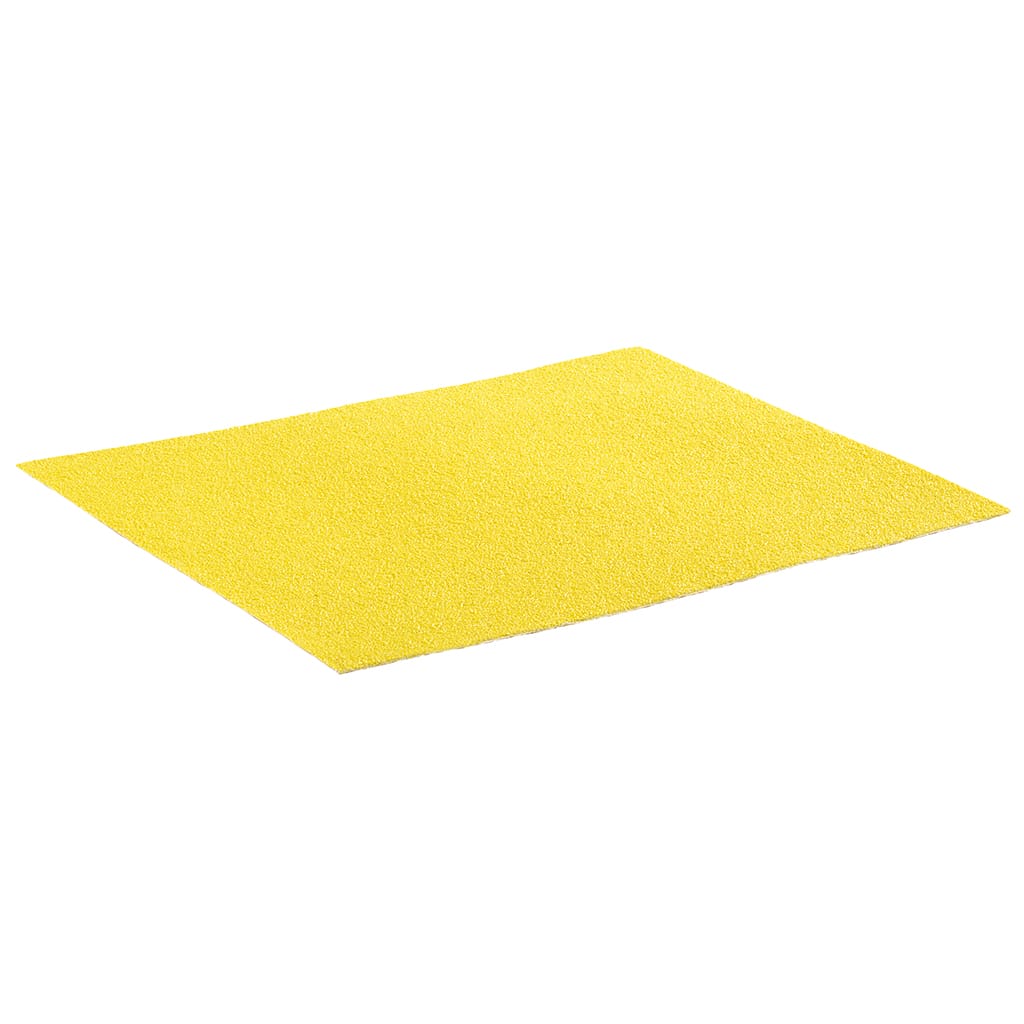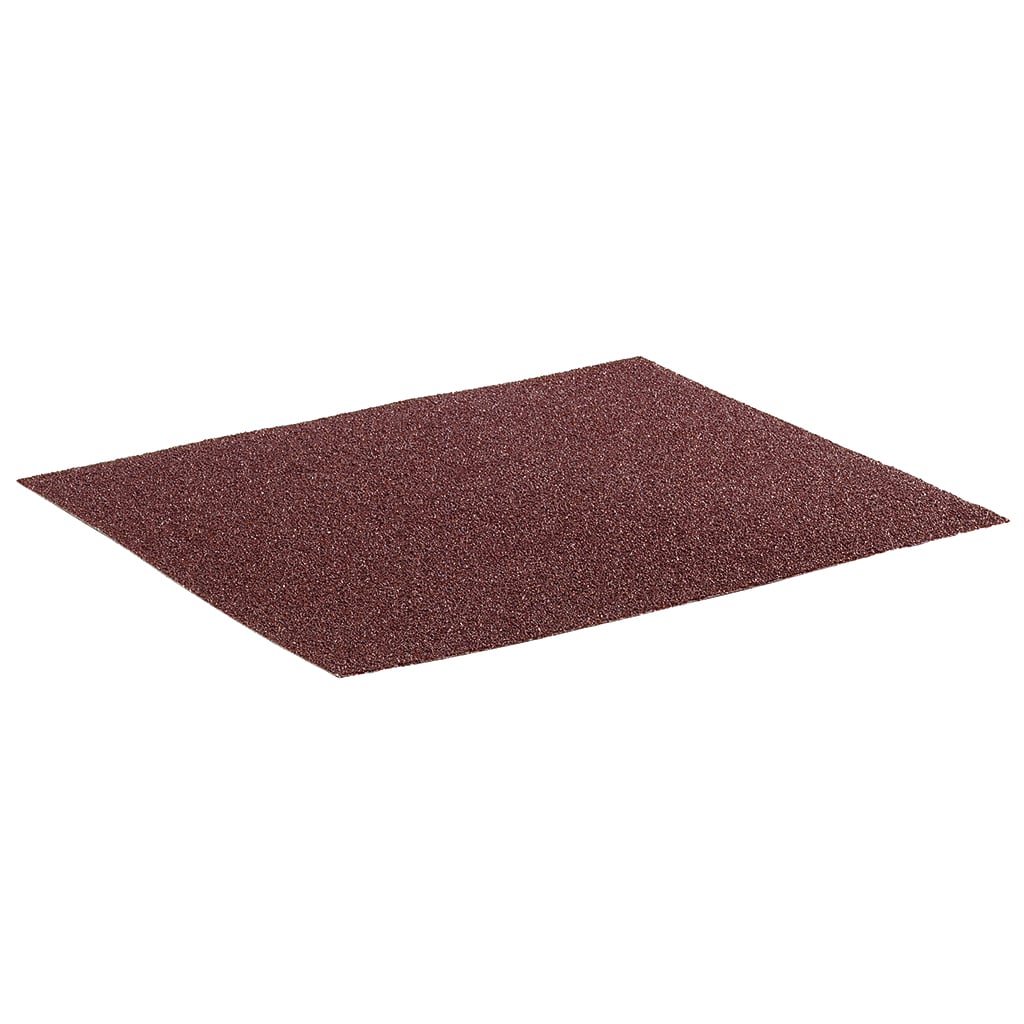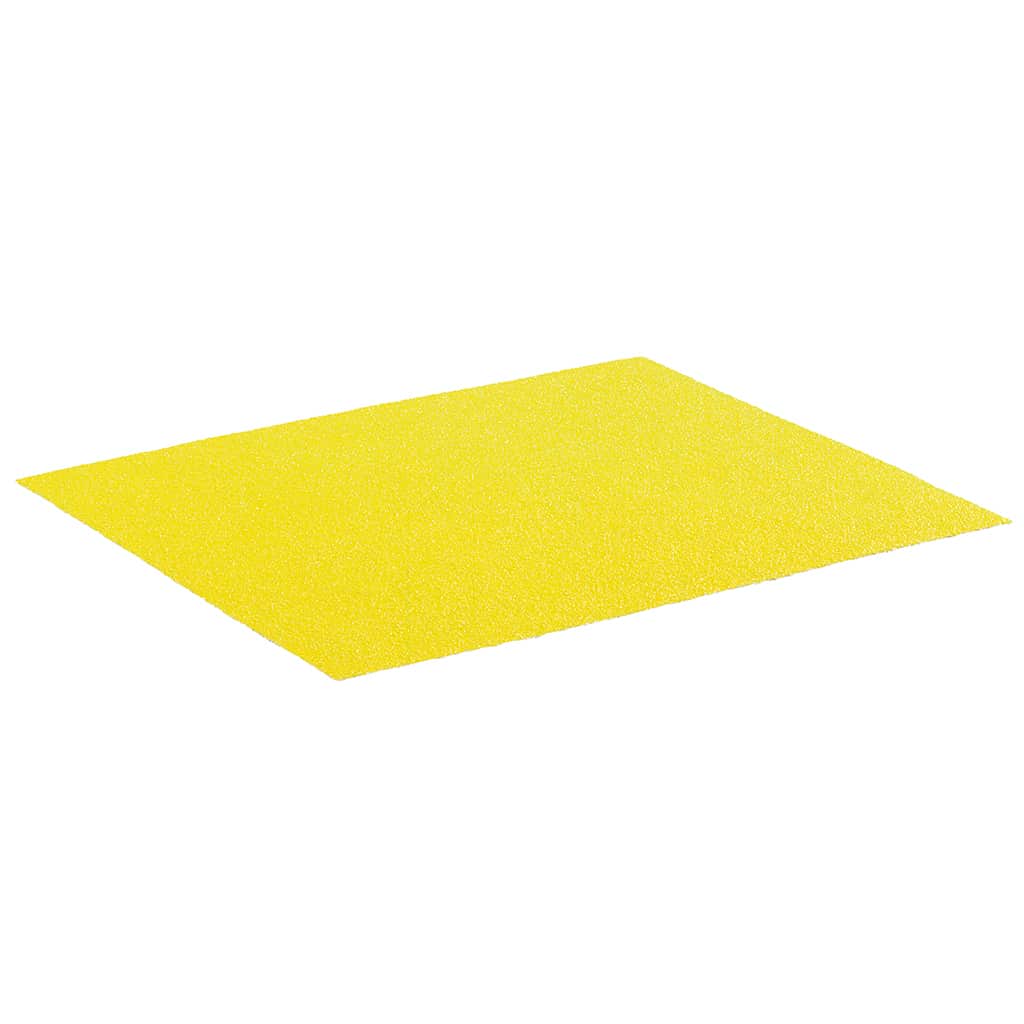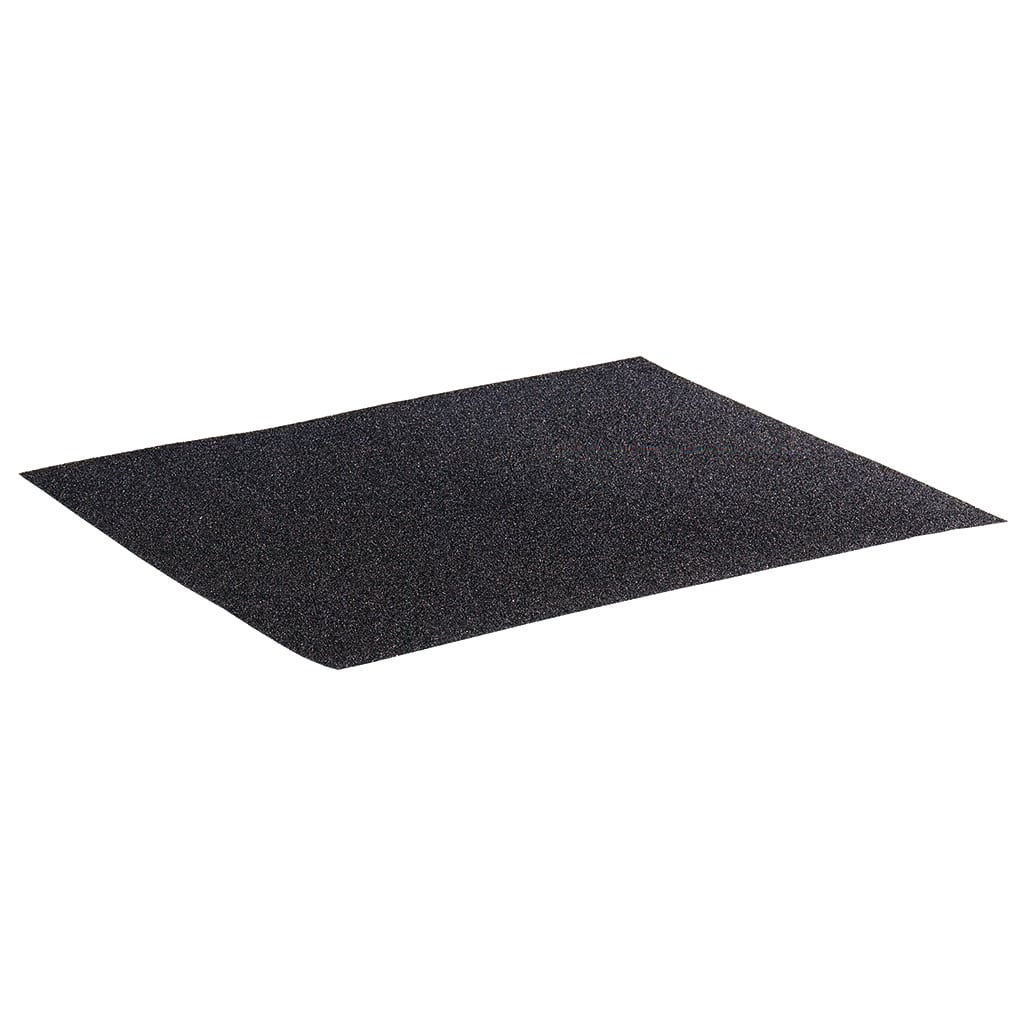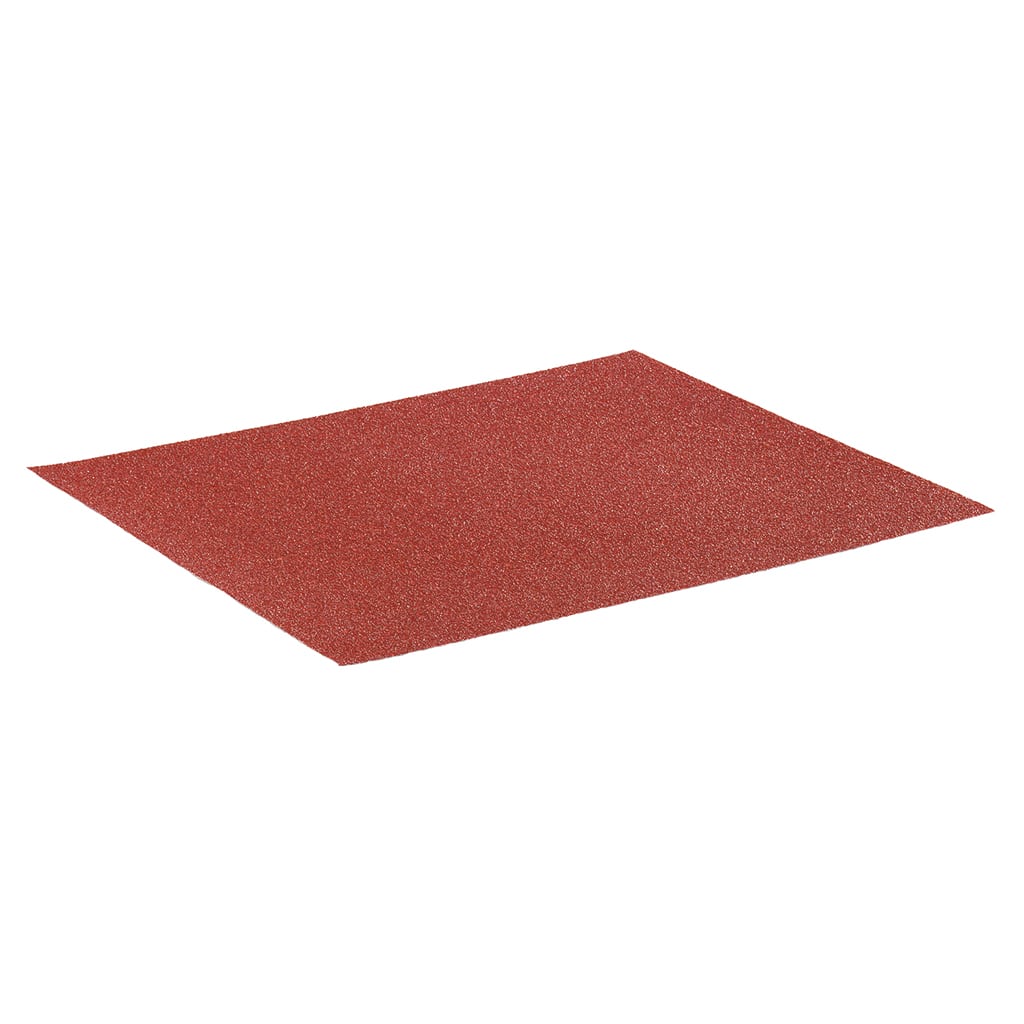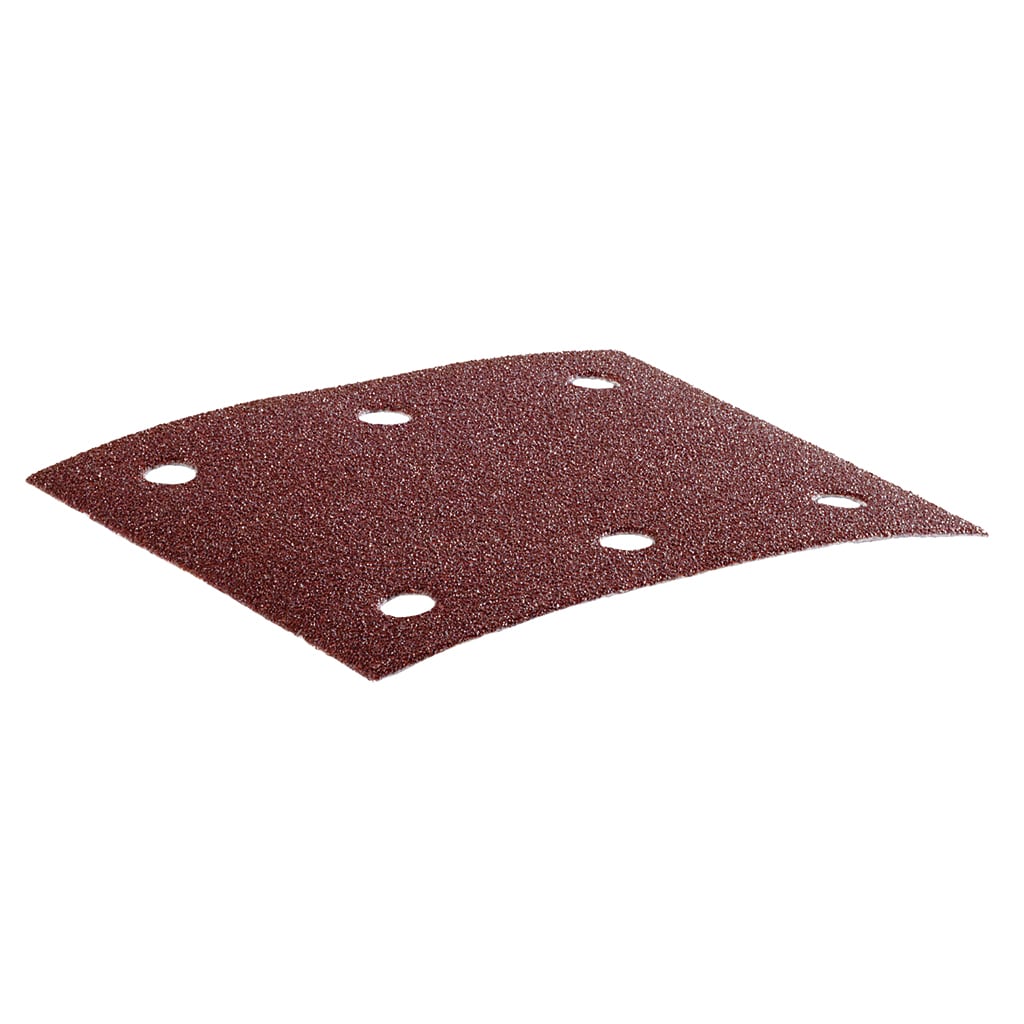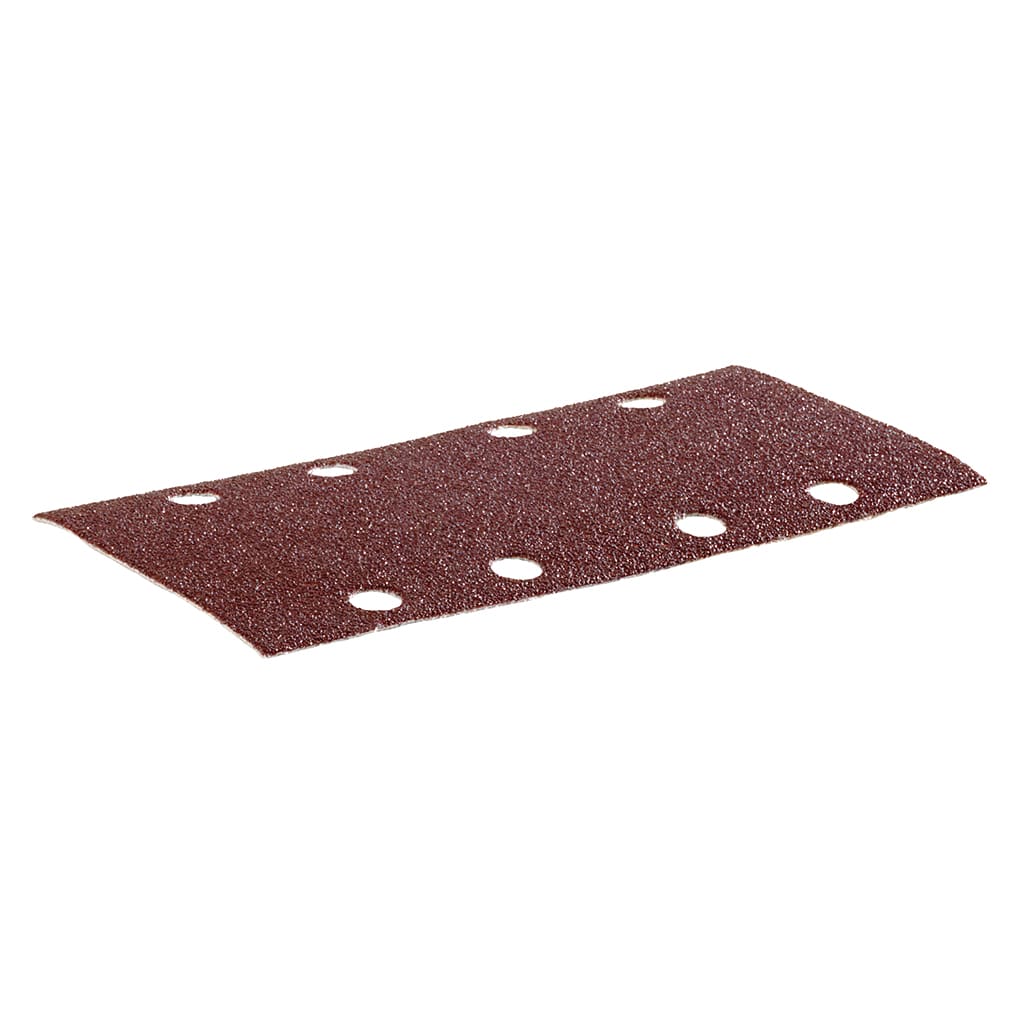 Slibeark er vel nok en af de mest genkendelige former for slibepapir og fås til mange forskellige anvendelsesmuligheder. Vores ambition er at producere den bedst mulige kvalitet hvad enten der f.eks. er tale om tørslib af lak, maling, træ, beton eller andet.
Vi har et bredt udvalg indenfor tør-, våd- og negleslib som leveres til blandt byggemarkeder, konfektioneringsvirksomheder m.m over hele verden.
Design your product in many different combinations
Grit
40
60
80
120
150
180
240
320
Dimensions
70 x 125 mm
81 x 133 mm
93 x 177 mm
93 x 185 mm
93 x 230 mm
102 x 114 mm
115 x 280 mm
140 x 230 mm
230 x 280 mm
PU
5, 10, or 25
Paper
C, D, or E
Number of holes
6, 8, 10, or 6+2
Packaging
Bag, Box, or Foil
Quality
122, 124, 126, 130-141, 421
QG available
Maybe sticky
Brand compatability
Metabo, Festo, B & D, AEG, Makita, or Hitachi
Fully configurable
Call us and continue talking about your next abrasive product or download the product specification to get the full overview of the combination options.
This product is available as Private Label
Our machines are fully equipped to apply any logo design you would like on the sandpaper. We are also happy to help with the development of the design or other content considerations such as format, size, and location. In addition, we also offer a number of standard private label and/or no-name solutions, so you and your customers get exactly the look you want.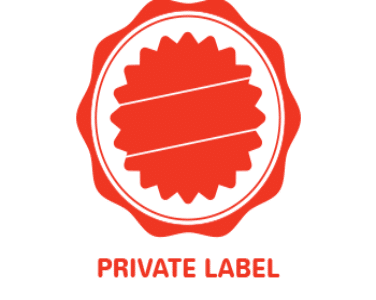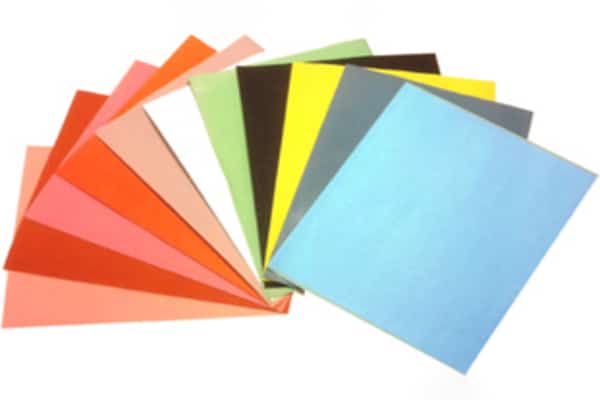 This products is available in a broad range of colors
You have the option to add any color choice you find in the Ral and Pantone color charts. This does not just give you a wide range of options — it means that you or your customers can include even the sandpaper in your overall branding strategy. Therefore, of course, we also offer advice and consultation in connection with the selection and application of colors.
Abrasive paper where you really feel the difference
We only use the very best raw materials in the production of our abrasives paper, do regular random checks and develop new abrasive qualities.
This means that we can guarantee a uniform product when it comes to quality, color and dimension which makes us to one of the leading producers of abrasive material.
When having one of our products in the hand you'll feel the quality and flexibility instantly. This is why our customers keep coming back.